Take a few moments to learn about the Faith Freedom Life Team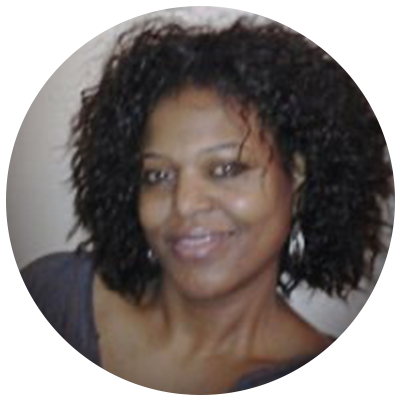 Throndice (Minister "Lady T") Bradley
Advisory Board
Servant Leader and Co-Pastor of 2nd Chance Ministries Christian Worship Center, est. 2004.  Ordained and licensed minister; Director of 2nd Chance's Women's Ministry; Certified Life Coach; and Biblical counselor at Reset Ministries.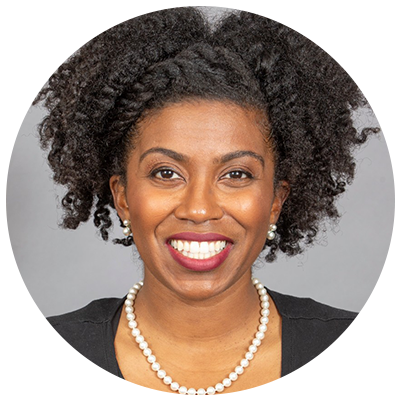 Nicole M. Ausmer, PhD
Advisory Board
Hailing from Lorain, Ohio, Dr. Nicole Ausmer currently works in Higher Education in Cincinnati, Ohio. She is a 3-time graduate of the University of Cincinnati with degrees in Psychology and Education, respectfully. She is the founder of Hey Black Child: The Podcast that she works on with her entire family, husband Lionell Ausmer Jr., daughter Avery, and son Jackson. 
In 2019 Nicole participated in TEDxCincinnatiWomen, where she talked about the impact of prison on children. You can view her talk here