Take a few moments to learn about the Faith Freedom Life Team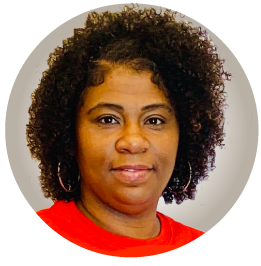 Jeanita Cummings
president
Advocate for young men and women.  Founder of Give Me a Break which exists to support working families to fill in gaps and help balance life's challenges.  She created and implemented a support group within her church during the 3 years her son was incarcerated to give families a voice and guide them into producing change within themselves to support their incarcerated loved ones while in prison and upon release.  She is an expert Consumer Research Scientist in her field who works to understand the product needs of consumers and provides fresh perspective and impact to the way people think.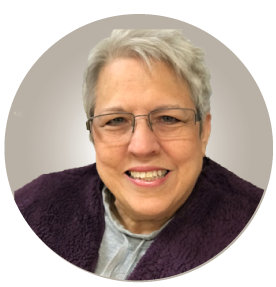 Barbara Vogt
Vice president
Barb previously served 8 years with Kairos Prison Ministry during her son's incarceration. She understands the injustices of the criminal justice system, financial burdens of families, and community acceptance difficulties. She also understands the effects of addiction on families and the hardship grandparents face while raising grandchildren, as she previously did this herself. She previously formed and led a Life Builder's mentoring team through the United Methodist Church and ODRC at Dayton Correctional Institution. This team showered the love of Christ to people both inside and outside prison walls.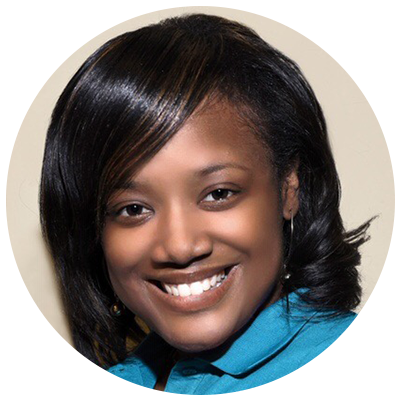 Kimberly Huckleby
Board Director
Educator, youth advocate and entrepreneur.  Founder of youth mentorship organization Ladies of Leadership (L.O.L.), est. 2007.  LOL exists to change one life at a time by breaking down barriers to overcome negative influences in young ladies' lives.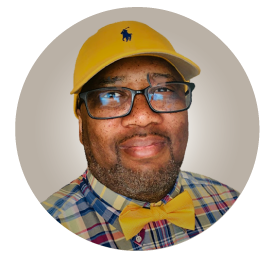 Joberto Lewis
Secretary/Treasurer
Youth advocate and mentor. Licensed Chemical Dependency Counselor since 2001. Provides an extensive background in substance use, chemical dependency counseling, and family therapy.