Take a few moments to learn about the Faith Freedom Life Team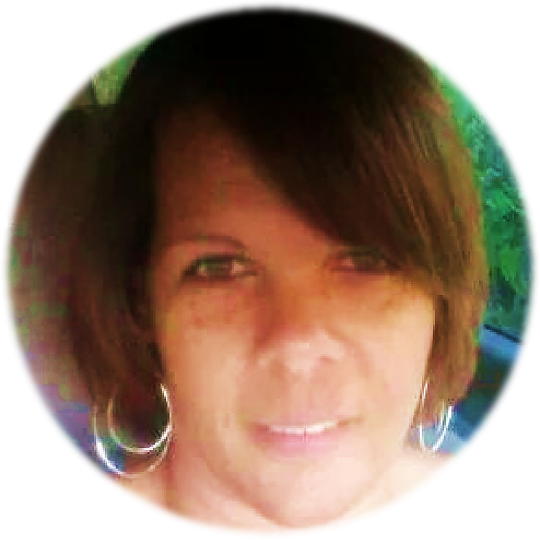 Gaye Evans
BOARD SEcretary
Born and raised in Urbana, Ohio, where her father and uncle served in law enforcement for over 30 years. Graduated from Antioch University, Yellow Springs, Ohio with a Master's in Management and a Bachelor's in Human Development and Management. Also, earned a Graduate Certificate in Foundations of Business Administration. Works as a Professional Guardian at Alpert Jewish Family Services and tutors tribal members with the Seminole Tribe of Florida. Previous employers include David L. Brown Youth Center (resident treatment center for teenage boys); Intervention Center at Montgomery County Juvenile Court; Permanent Family Solutions Network (PFSN) at the Buckeye Ranch. Currently, instrumental in the development of "Battle Tested" with James Clay. Over 20 years of experience in staff development, counseling, group facilitation, juvenile justice system and comprehensive care of at-risk youth.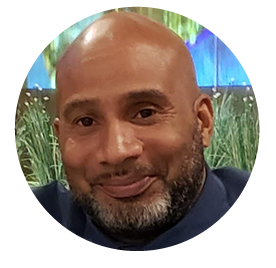 James Battle Tested Clay is an honorably discharged United States Marine. In April 2017, James was released from Chillicothe Correctional Institution in Ohio. In June of the same year, James graduated from the Montgomery County Career Alliance Academy in Dayton Ohio as class leader and Graduation speaker. He is the driving force with help of God behind the Reentry and Redemption Movement in
Ohio! James is the CEO and Founder of Battle Tested LLC. He is the co-founder of H.O.P.E Letters in 2018. H.O.P.E Letters is growing throughout Ohio as an avenue to provide hope to the hopeless incarcerated men and women who no longer receive mail. It IS NOT a pen pal program. Organizations and churches collaborating in this movement using the letter writing as a tool to develop relationships and providing a safe space for men and women coming home from prison. He is the originator of Battle Tested Bags Project which is designed to provide the necessities of returning citizens. He is a strong advocate for Restorative Justice in Montgomery County Ohio.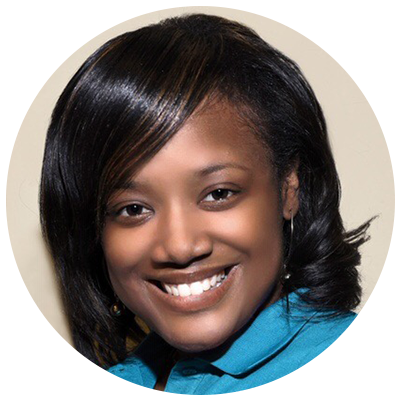 Kimberly Huckleby
Board Director
Educator, youth advocate and entrepreneur.  Founder of youth mentorship organization Ladies of Leadership (L.O.L.), est. 2007.  LOL exists to change one life at a time by breaking down barriers to overcome negative influences in young ladies' lives.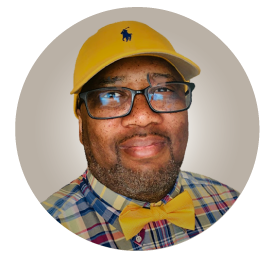 Joberto Lewis
Office of Treasurer
Youth advocate and mentor. Licensed Chemical Dependency Counselor since 2001. Provides an extensive background in substance use, chemical dependency counseling, and family therapy.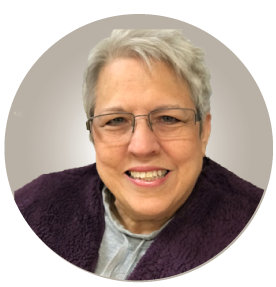 Barbara Vogt
VICE PRESIDENT
Barb previously served 8 years with Kairos Prison Ministry during her son's incarceration. She understands the injustices of the criminal justice system, financial burdens of families, and community acceptance difficulties. She also understands the effects of addiction on families and the hardship grandparents face while raising grandchildren, as she previously did this herself. She previously formed and led a Life Builder's mentoring team through the United Methodist Church and ODRC at Dayton Correctional Institution. This team showered the love of Christ to people both inside and outside prison walls.