Faith Freedom Life programs are meant to meet fundamental needs, provide information, and facilitate inner healing.
Support Group – Build community and connections through shared experiences
Journaling – Learn the purpose and practice of this life changing technique to facilitate inner healing
*Art of Becoming | Facilitated by Maggie Beckjord – Pressing into the light one story at a time
Online Interactive Blog – Share your questions, concerns, prayer requests, receive inspiration, hope and encouragement on our website
*Workshops and Conferences – Leave with practical information to be used for everyday living
*Special Scheduled Events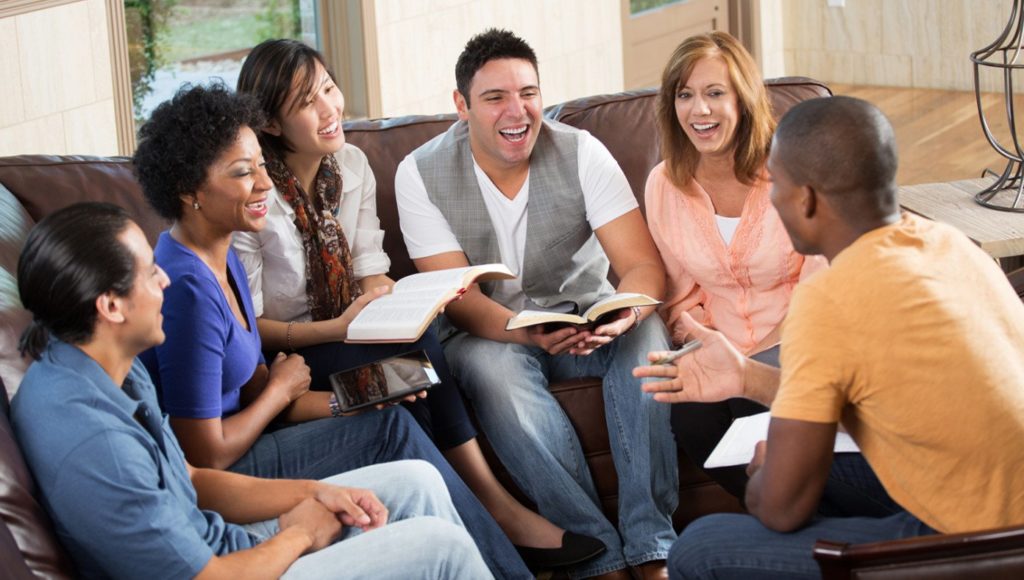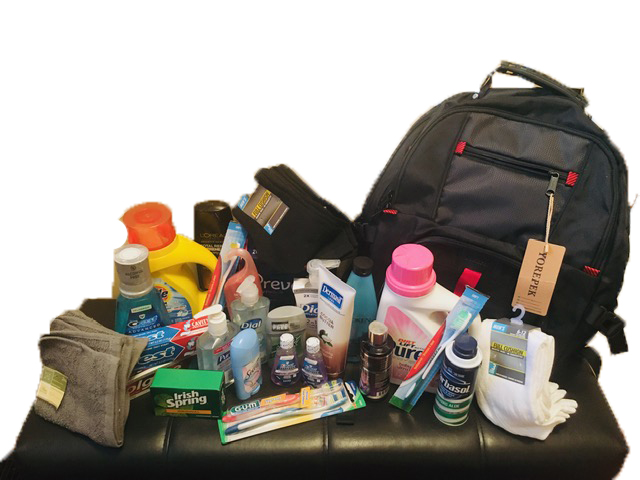 The purpose of BAGs for Empowerment is to provide everyday essential items to people returning home from incarceration and families directly impacted by the incarceration of a household family member.  The act of giving BAGs to restored citizens and their families is empowering as it is a first step towards independence, helps build morale, and inspires hope for a fresh start.
Welcome Home Bags for Reentry – For loved ones returning home from incarceration (hygiene, toiletries, underclothes, Visa and food gift cards, etc.)
**Family Support Bags – For families impacted by the incarceration of an immediate household family member (grocery and basic household necessities).
**Eligibility Requirements Apply
Disclaimer – Items shown in this picture are for illustration purposes only.  Actual products received in BAGs may vary.
*Legal Education
Stopped by the police, now what?
Search and seizure
How to answer police questioning
Prevent self-incrimination
Miranda Rights
The Process: from arrest through plea bargain or trial
Probation and parole (PRC)
*Pre and Post Incarceration Education
*Mental Health – Self Care Education
*Substance Use and Abuse Education
*Life Skills Education & Training
Banking
Budgeting
Smart shopping
Legacy minded thinking
*Special Scheduled Events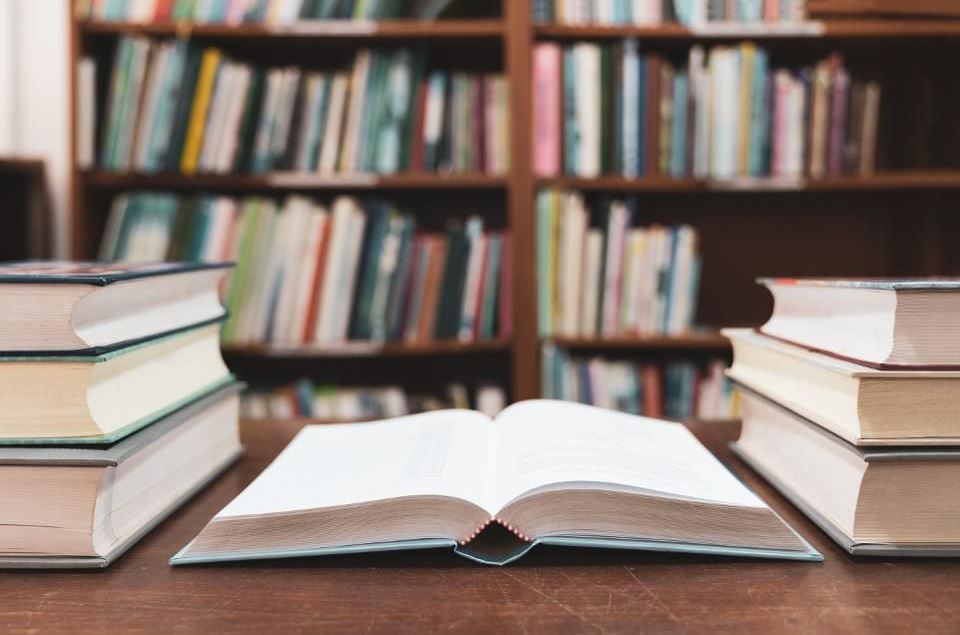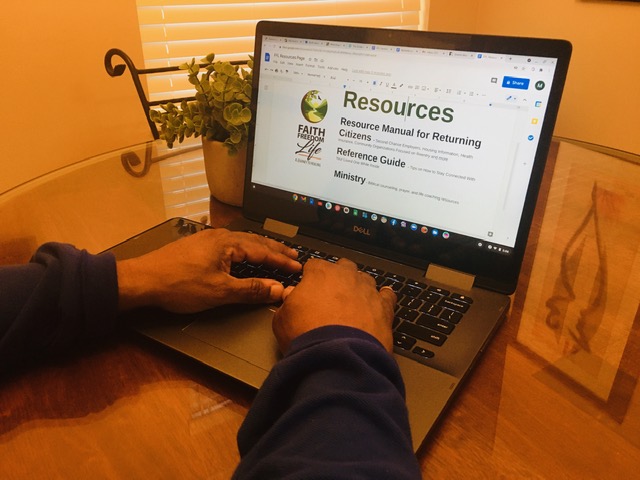 Resource Manual for Returning Citizens – Second Chance Employers, Housing Information, Health Insurance, Community Organizations Focused on Reentry and more
Reference Guide – Tips On How to Stay Connected With Your Loved One While Inside
Ministry – Biblical counseling, prayer, and life coaching resources