Faith Freedom Life programming is holistic in nature for families and returning citizens that begins and continues during and after the period of incarceration.  It helps with the social needs of participants and develops thriving spiritual, societal, and inter/intrapersonal relationships with their families.  By using a holistic perspective, we allow ourselves to see the person as a whole system rather than simply breaking them down into parts.  In turn, we give them the space as well as potentially the hope to challenge their perspective on themselves, their lives, and others.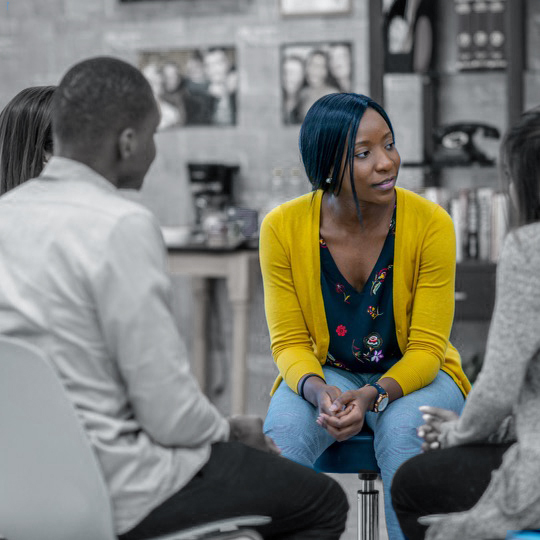 Support Group provides community for those impacted by the world of incarceration where stories are shared and connections are made.  Tools for everyday living are provided including:
Utilization and application of the Faith Freedom Life 12 Steps to Inner Healing ©
Guest Speakers
Access to Art of Becoming, facilitated by Maggie Beckjord, who presents the power of images

in your life, helps you discover your identify, and enlightens you on how to express yourself in the world

Access to

Communications Workshops

Access to one on one

Spiritual Direction, Trauma, and Inner Healing Sessions
Annual Women's Rejuvenation Retreat
The Women's Rejuvenation Retreat is specifically designed to support women who participate in Support Group. Women have long shouldered responsibility for balancing work and family, and incarceration may exacerbate this responsibility or maintain it. The Women's Rejuvenation Retreat for formerly incarcerated women and/or those who support incarcerated loved ones refreshes body and soul with an experience of respite, fellowship, healthy activities, and guest speakers.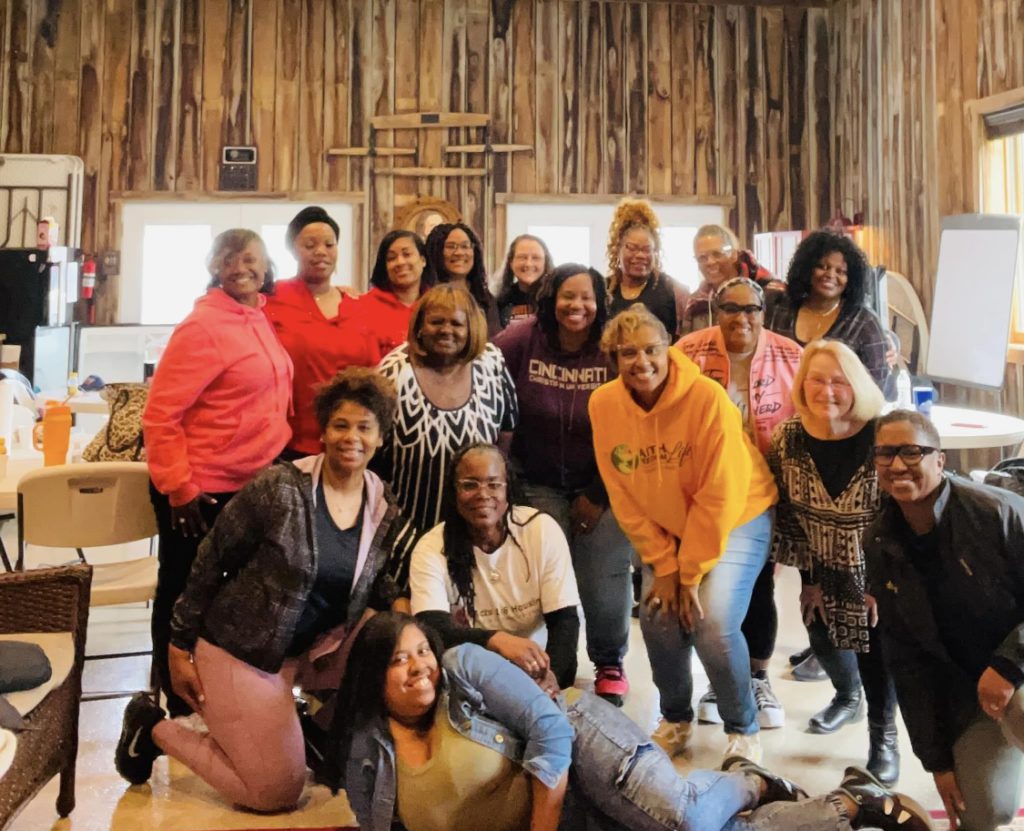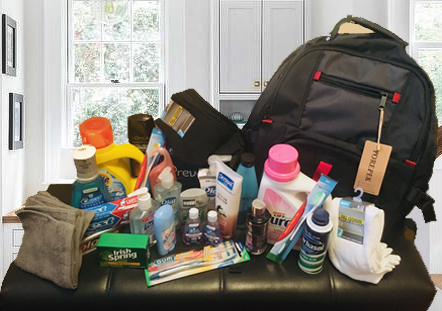 *Disclaimer – Items shown in this picture are for illustration purposes only. 
Actual products received in each bag may vary.
Blessing Bags provide everyday essential items to people returning home from incarceration and is a first step toward independence, helps build morale, and inspires hope for a fresh start. Bag recipients will be paired with a reentry mentor.
Faith Freedom Life hosts and is involved in initiatives that support, assist, and empower people impacted by incarceration.