Take a few moments to learn about the Faith Freedom Life Team
Michelle Smith Lewis
support group facilitator
Support is critical and THE THING that has helped me in the journey of being impacted by incarceration.  My heart is to provide for families everything I've needed along the way and support group is one of those resources where we pour out love, encouragement, and share experiences with others so we can all walk the path to inner healing together.  
Two people are better off than one, for they can help each other succeed.  If one person falls, the other can reach out and help….
Ecclesiastes 4:9-10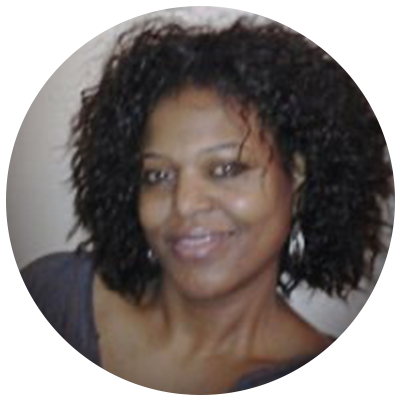 Throndice (Minister "Lady T") Bradley
Support group facilitator
Servant Leader and Co-Pastor of 2nd Chance Ministries Christian Worship Center, est. 2004.  Ordained and licensed minister; Director of 2nd Chance's Women's Ministry; Certified Life Coach; and Biblical counselor at Reset Ministries.